Deer&Doe is a new French sewing patterns company who launches its very first collection today.
And I have to confess right away : I've already ordered a pattern !
The patterns and the packaging do remind me of Colette Patterns : same quality in the visual presentation of the instructions and nice detail oriented patterns. And the patterns do have some vintage feel to them… Well some of them.
Without further ado, here is what Deer&Doe offers for its launch :
The patterns

Three dresses, one blouse, and one jacket/coat.
These 5 patterns are sold for 12,5€ each.
They are available in sizes 34 to 46 (French sizing), all sizes are included in the pattern envelop.
The patterns have a sewing level classification : débutant = beginner, intermédiaire = intermediate and avancé = advanced.
All patterns are named after plants.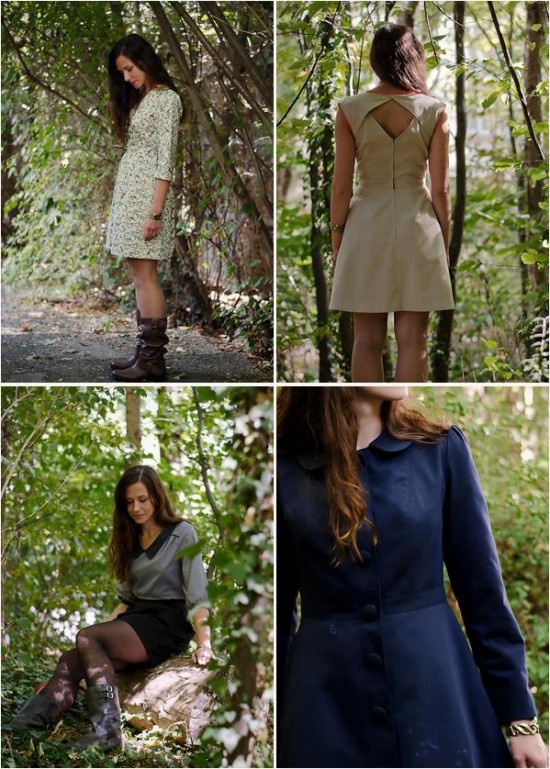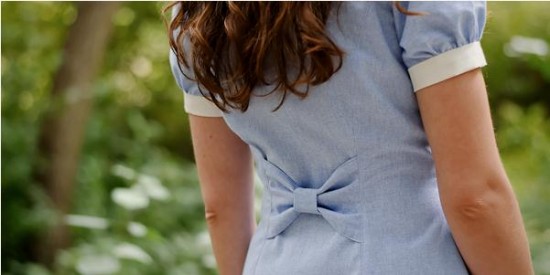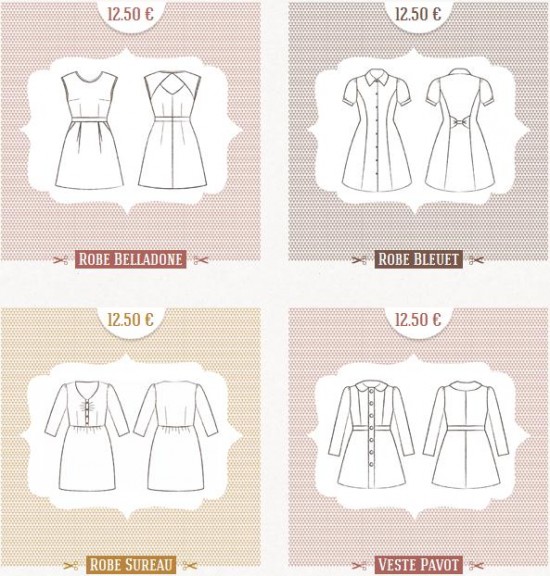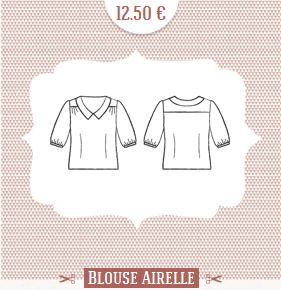 Of course I encourage you to visit the Deer&Doe boutique right away ! It's not available in English yet but it looks like it might be soon.
I ordered the Airelle blouse
Related posts: